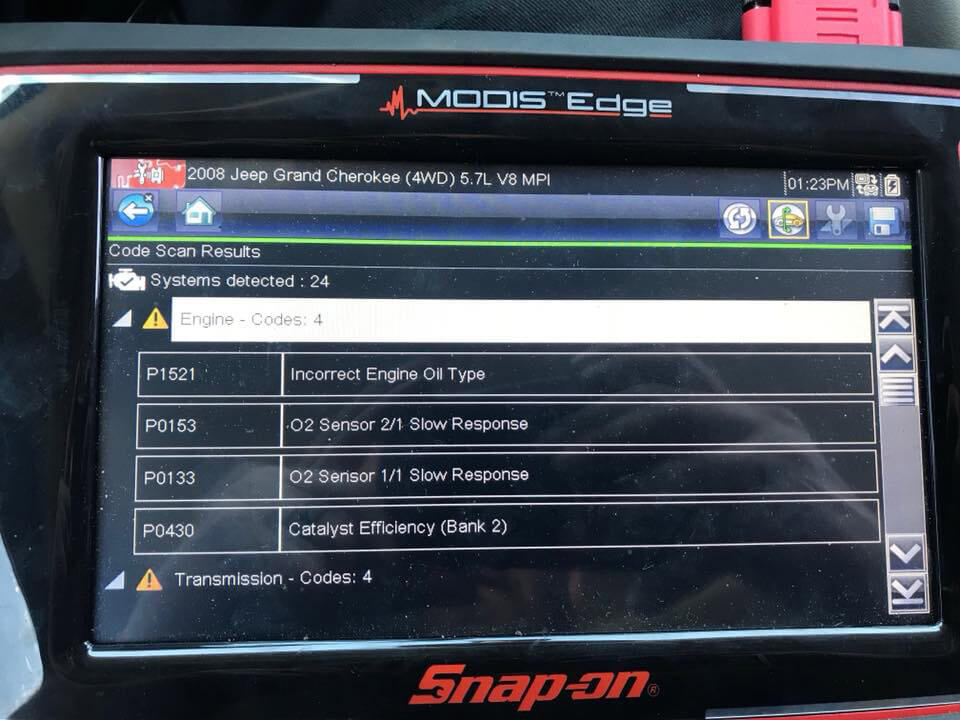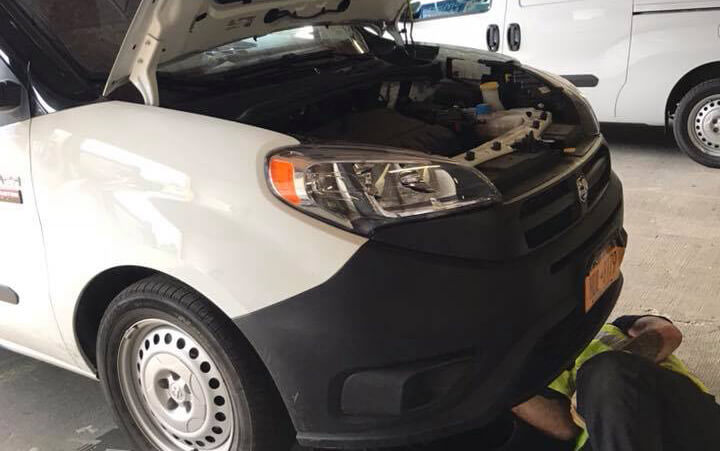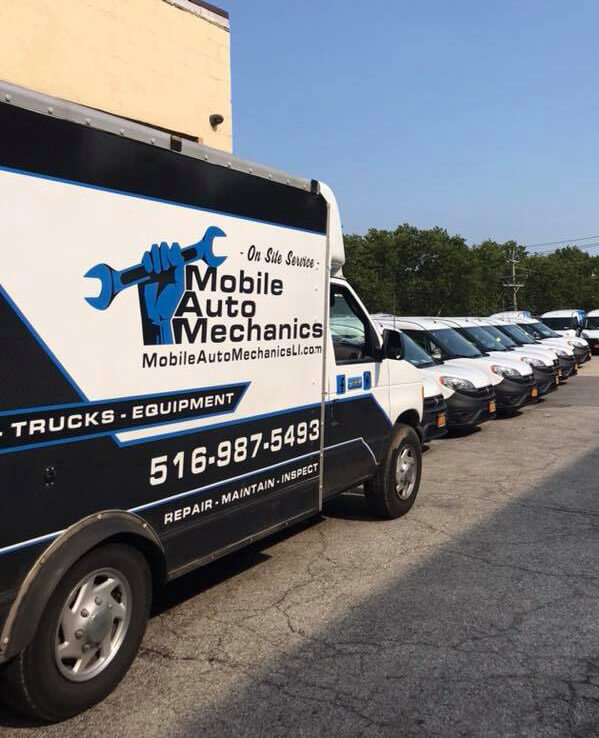 Each one of our mobile repair trucks are unique and serve a specific purpose. All of our trucks are equipped like its own individual repair shop with tools, air compressors, diagnostic computers and a full database of manufacturer service manuals.
We manage our business like a team and always assign the best technician for the job with the proper equipment to get your commercial vehicles back on the road quickly. When you see our repair-trucks show up on your site you can be sure we have the right tools as well as the most current vehicle information available.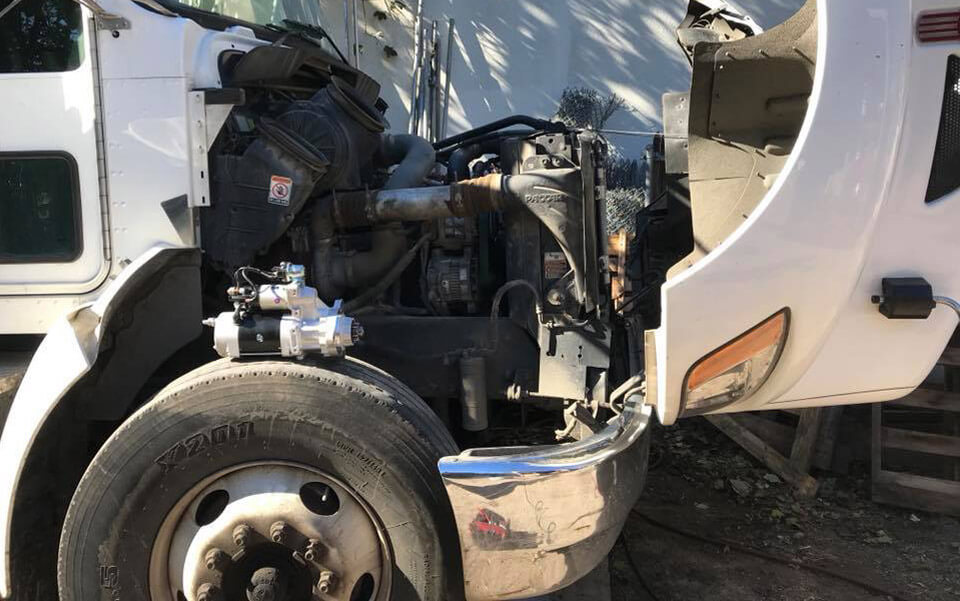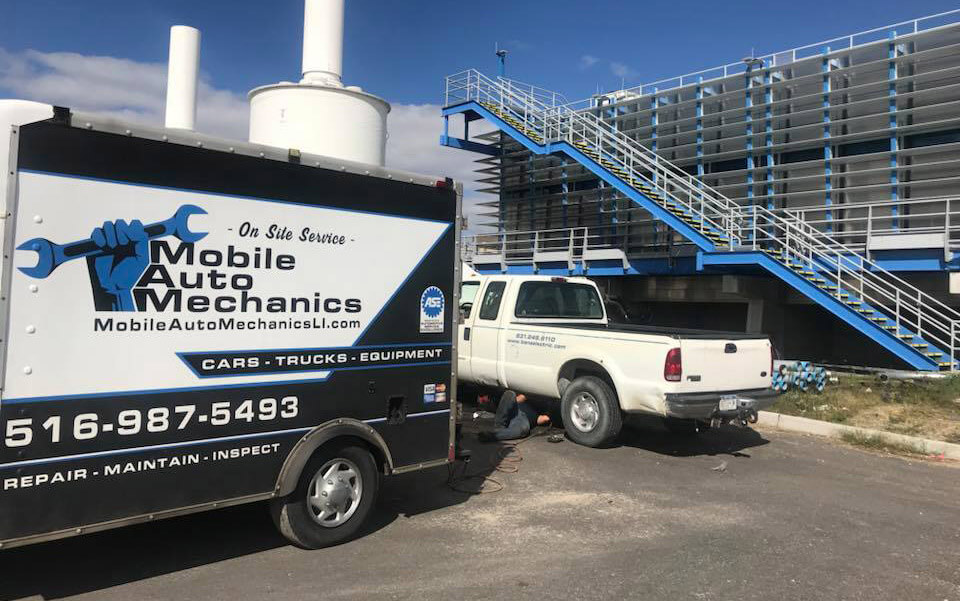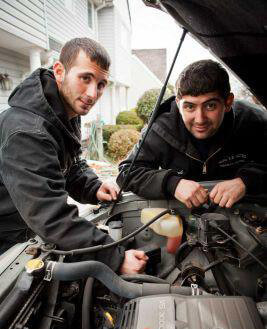 Our team of mobile mechanics will come to your site to service and repair your entire fleet.